Welcome to WOW! Kitchens and Gas!
We're known for our convenient state-of-the art stores that serve as your low-cost, high-quality one-stop shopping experience for all your fuel, beer, liquor, wine, tobacco, food and beverage needs. We love providing our customers with the WOW! experience! Headquartered in Walled Lake, MI, we have stores throughout MI.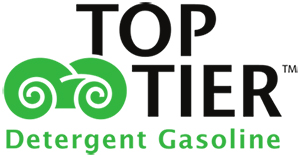 Get the highest quality gasoline at the lowest possible prices. We're a participant of the TOP TIER™ Detergent Gasoline Program, so our gas exceeds the government's mandated standards and meets requirements that are recommended by many vehicle manufacturers to maintain engine performance and cleanliness.
SAVE MONEY AND EARN REWARDS!
Join our WOW! Loyalty Rewards program and save $0.04/gallon every time you fuel up with us. Plus, get exclusive deals and save money on your favorite in-store items including cigarettes, snacks, beverages and more!
Sign up instantly on our WOW! Rewards Mobile App from the App Store, or visit one of our locations for a WOW! Rewards card and start saving today!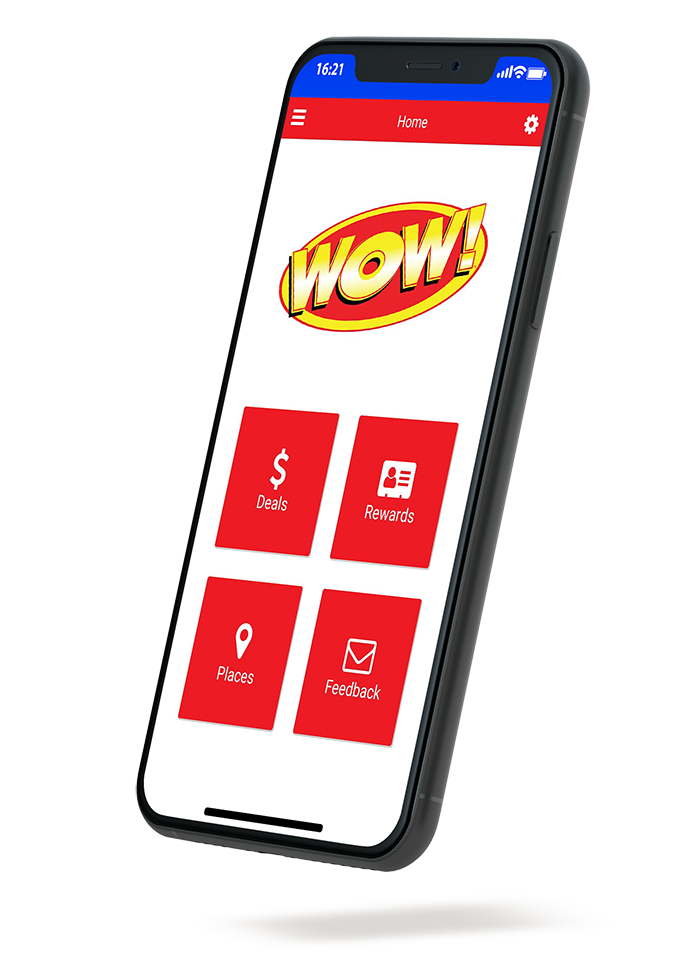 "Great gas prices and friendly service. Rayon is very friendly and engaging and his positive attitude and customer service skills keep people coming back. Awesome store."
"Wow, this place is clean and great service. Long day of traveling and decided to stop. The gas was high quality… normally I get about 33 MPG but after stopping and filling up at WOW I was around 36 MPG."
Fast and smooth service. The workers are nice people who make it a comfortable place to stop at. I absolutely love the buffalo chicken rollers and they let you know if they're not good.