WE'RE HIRING!!!
We're seeking A players to join our all-star team. If you're looking to succeed at a progressive, growth-oriented company and you meet our Core Values, we'd love to talk to you!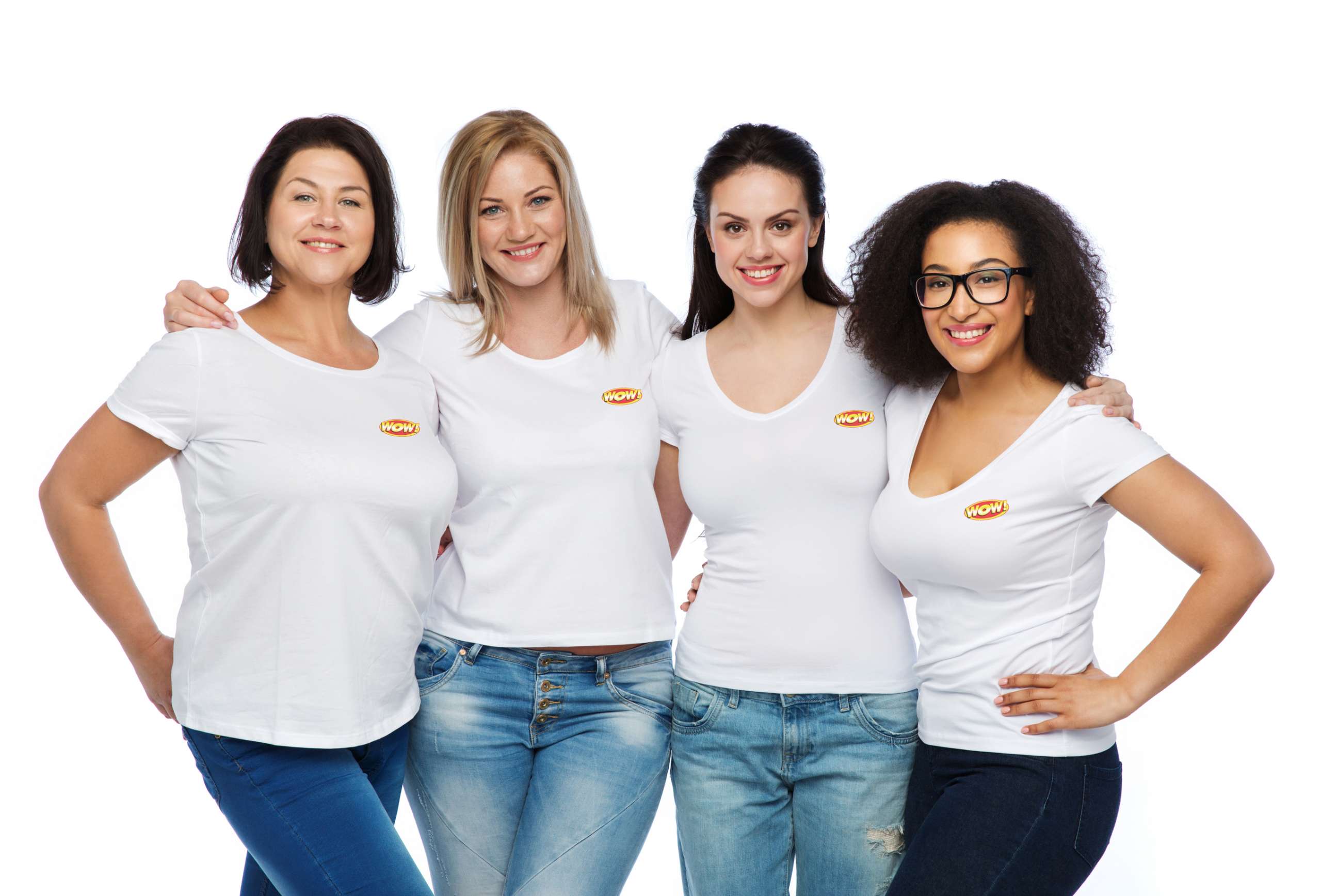 Our Core Values are Our P.A.T.H. to Success
Positive: respectful, friendly, helpful
Accountable: punctual, dependable, dedicated
Trustworthy: honest, loyal, in integrity
Hardworking: go the extra mile, never compromise quality, exceed expectations
We offer part-time and full-time opportunities with competitive pay, medical/dental/vision benefits and paid time off.
As a growing company opening new locations, we're always looking for Rock Star talent for these positions:
STORE MANAGER
Are you a proven leader with experience in managing a gas station or retail store with alcohol sales? If you excel at leading, managing, meeting/exceeding budgets, being a "people person", customer service, multi-tasking, cash handling, and other managerial functions, apply now to see if you're our next leader!
ASSISTANT MANAGER
Do you have experience in the convenience store arena, and you're looking for a company with advancement opportunities to grow with? If so, apply to see if our Assistant Manager position is the right fit for you. If so, you'll be assisting management with ordering, inventory, scheduling, running the register and more.
CASHIER
We're hiring cashiers who excel at customer service and have the ability to efficiently and responsibly handle cash, alcohol/tobacco/lotto sales; are friendly, dependable and enjoy helping customers. We offer competitive pay based on experience. No experience? If you're the right fit, we'll train you!
KITCHEN STAFF
Many of our locations offer fresh, delicious food from our in-store kitchens including: pizza, salads, subs and more. Kitchen opportunities including managers, kitchen leads, food prep, and delivery drivers. Apply today to see if one of our kitchen positions is a good fit for you!